---
Jiu jitsu Professor Gui Valente, teaches at Ponds Forge Sheffield
Professor Gui Valente, taught a three and a half hour seminar at Ponds Forge, in Sheffield, United Kingdom.
We hosted the Seminar, and it was a complete sell out. Students from the United Kingdom and other parts of Europe attended. High ranked names that attended were, Royce Gracie professors Danny Macmillan and Jon Hegan, along with other black belt instructors.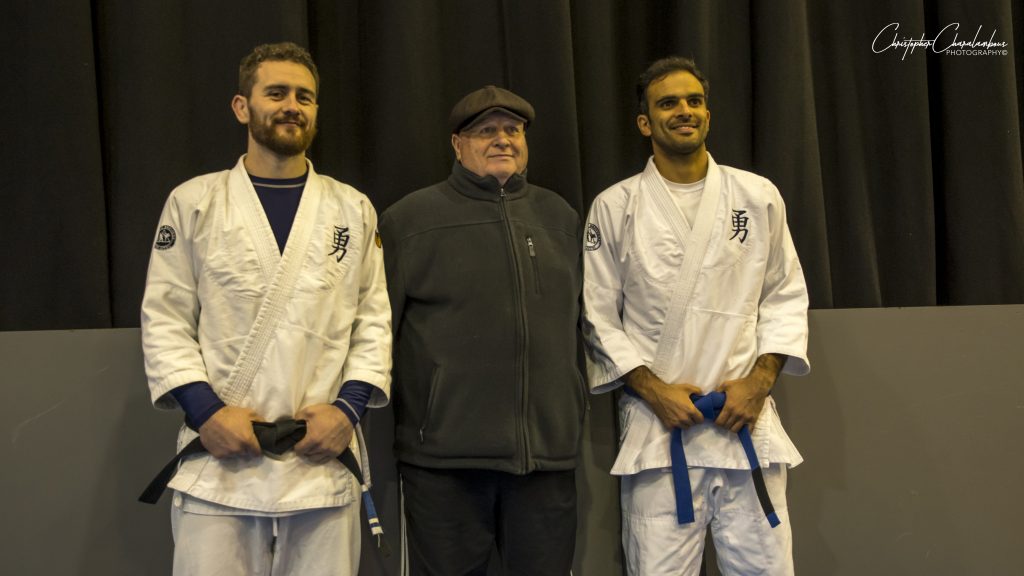 Gui Valente covered the five elements of Jiu jitsu, like striking, throwing, stand up and grappling self-defence techniques.
This event brings many Jiu jitsu practitioners together under one roof. The atmosphere was amazing and everybody worked together to learn the benefits of Jiu jitsu, which adapts to everyday life. A seminar that was truly memorable for all that attended.
Chesterfield Jiu jitsu would like to thank all that attended. We know December is always a difficult time of the year.
Thank you Gui Valente for teaching a great seminar. As a result, we look forward to having you again next year.
Watch Gui Valente teaching Jiu jitsu
---