---
Chesterfield Jiu Jitsu's annual dinner December 2018
All of us at Chesterfield Jiu Jitsu would like to thank everyone that came and joined us at our 2018 annual dinner, held at the Venus Restaurant, Dinnington.
Another year is about to pass us by, and once again, Chesterfield Jiu Jitsu has grown to another level. Chesterfield Jiu jitsu would like to take this opportunity to thank all of the staff at the Venus restaurant.
They were quick to serve the delicious food, and very helpful to all of us with drinks to our tables. The silver service was amazing & the Christmas decorations added to the feel of our event.
Once again, thank you Costas Philippou, Michael Philippou & Polyxenia Philippou for serving the people of Yorkshire.
Your family run an amazing establishment.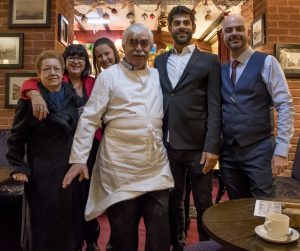 To all my students that attended our annual dinner, please go to their website and leave a review on their front page.
Enjoy all the pictures from the dinner.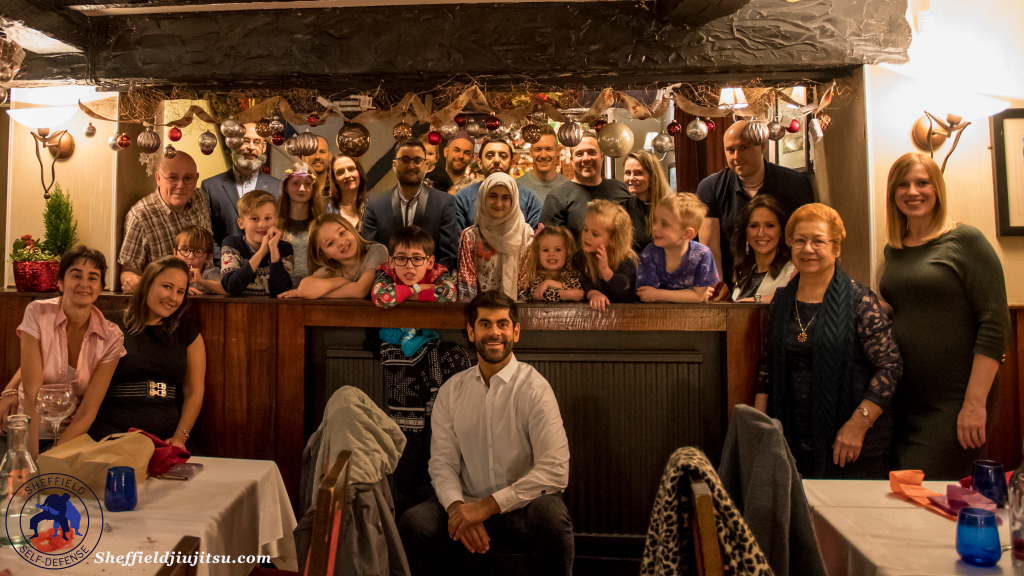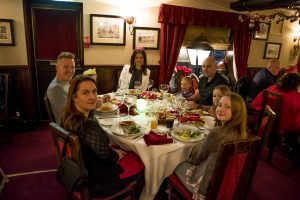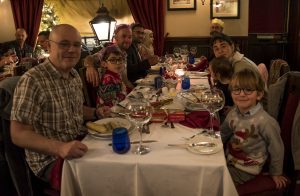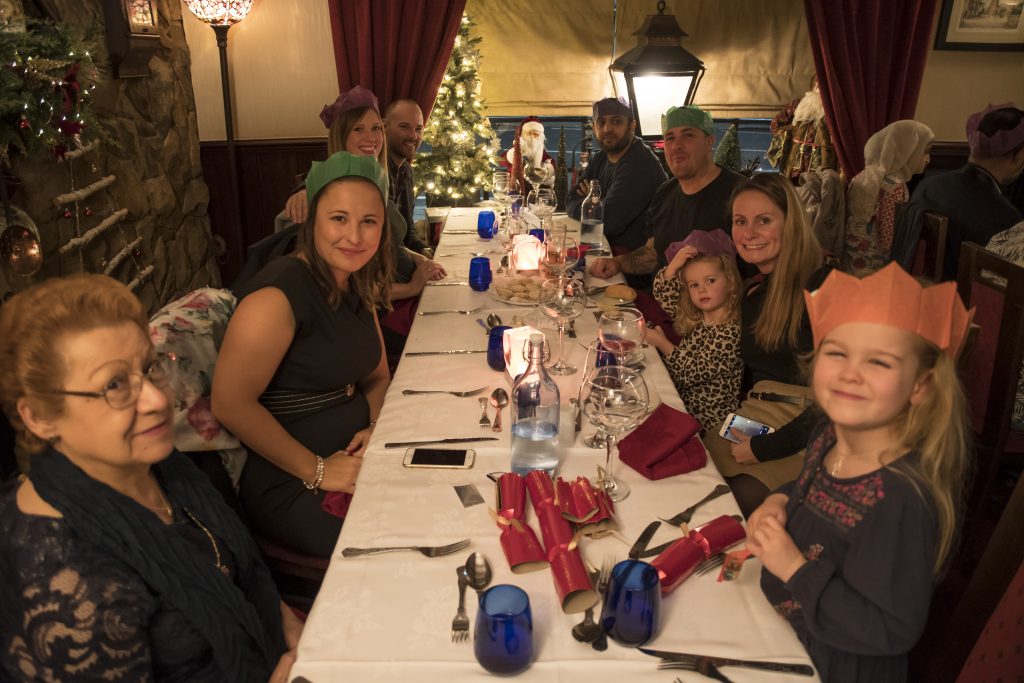 ---